Unlock your business's potential with AfriHUB's
tailored e-solutions


that drive

growth and success

.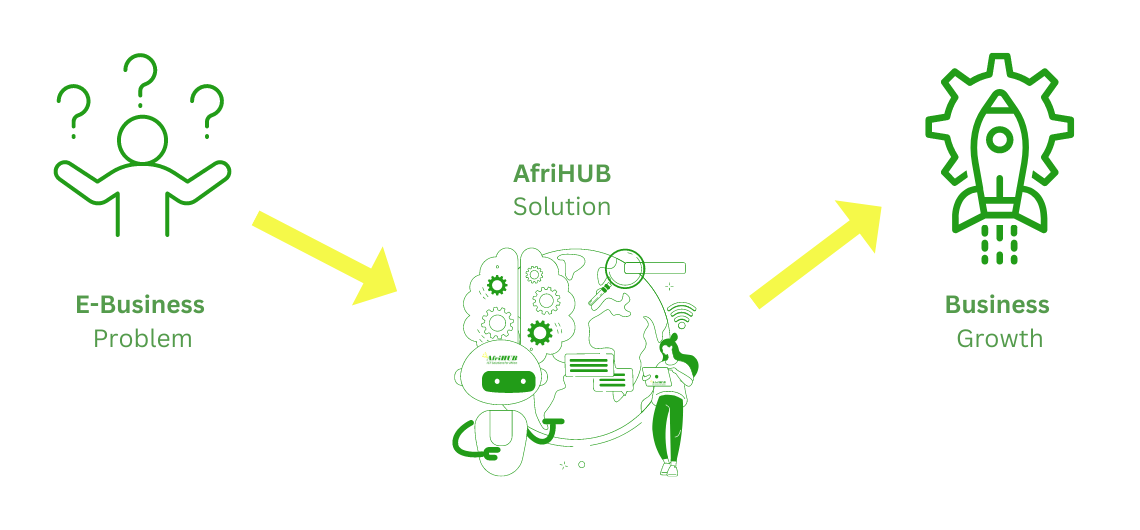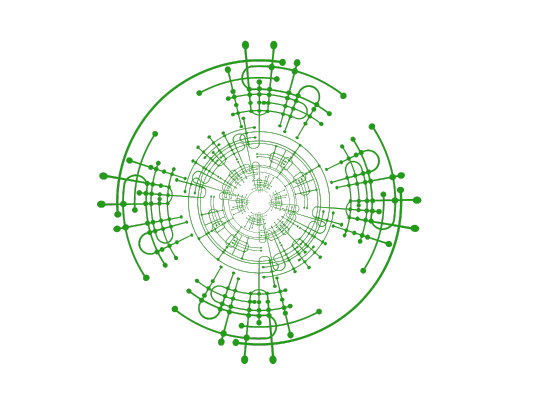 We provide a comprehensive network deployment and integration package, delivering sophisticated solutions that align with business outcomes through our team of experienced IT engineers and developers.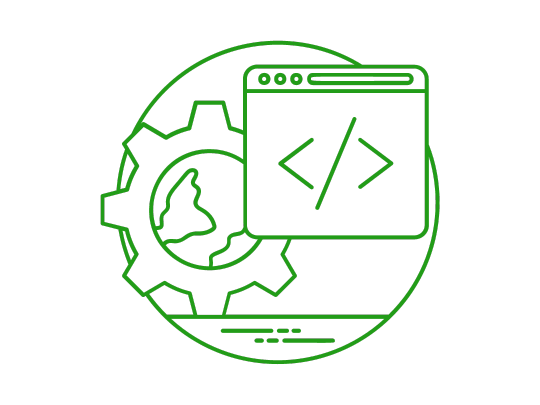 Utilizing the latest technologies and task-oriented workflows, our web applications offer appealing design, robust management tools, and rich functionality that cater to clients' needs and requirements. Our team's expertise in web development makes them highly skilled in creating custom web solutions.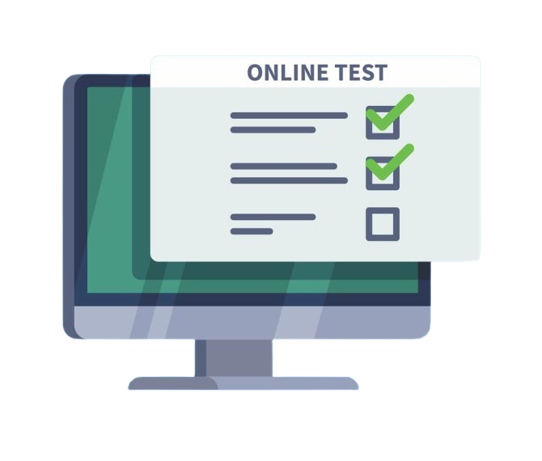 With a focus on online examination services, we offer efficient and customizable solutions for government, corporate, and educational institutions, with fully-equipped centers and partnerships with major international examination bodies. Our services encompass all aspects of the examination process and include the necessary technology, resources, and support to ensure seamless and accurate testing.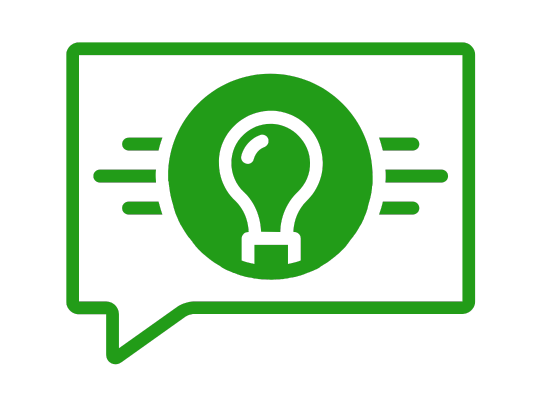 As an experienced provider of ICT consultancy in Nigeria, we also offer a full range of solutions for businesses of all sizes, from LAN deployment to large-scale ICT infrastructure projects. We provide end-to-end support, with a tailored approach that can involve working alongside in-house teams or managing the entire IT function with a proven track record of delivering innovative and cost-effective solutions.
Customer Feedback
"We used AfriHUB's facility for our staff promotional exam for over 100 of our employees, and i must say the exam was conducted with upmost expertise from the AfriHUB staff."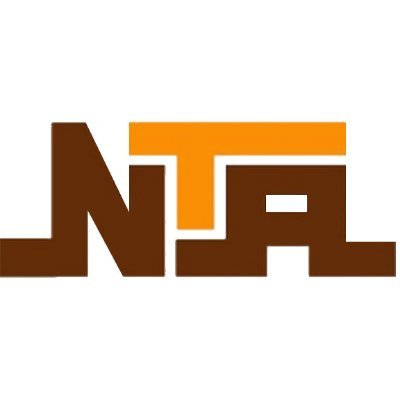 "AfriHUB has been an excellent partner in conducting our annual programs in training community participants on job-ready ICT skills."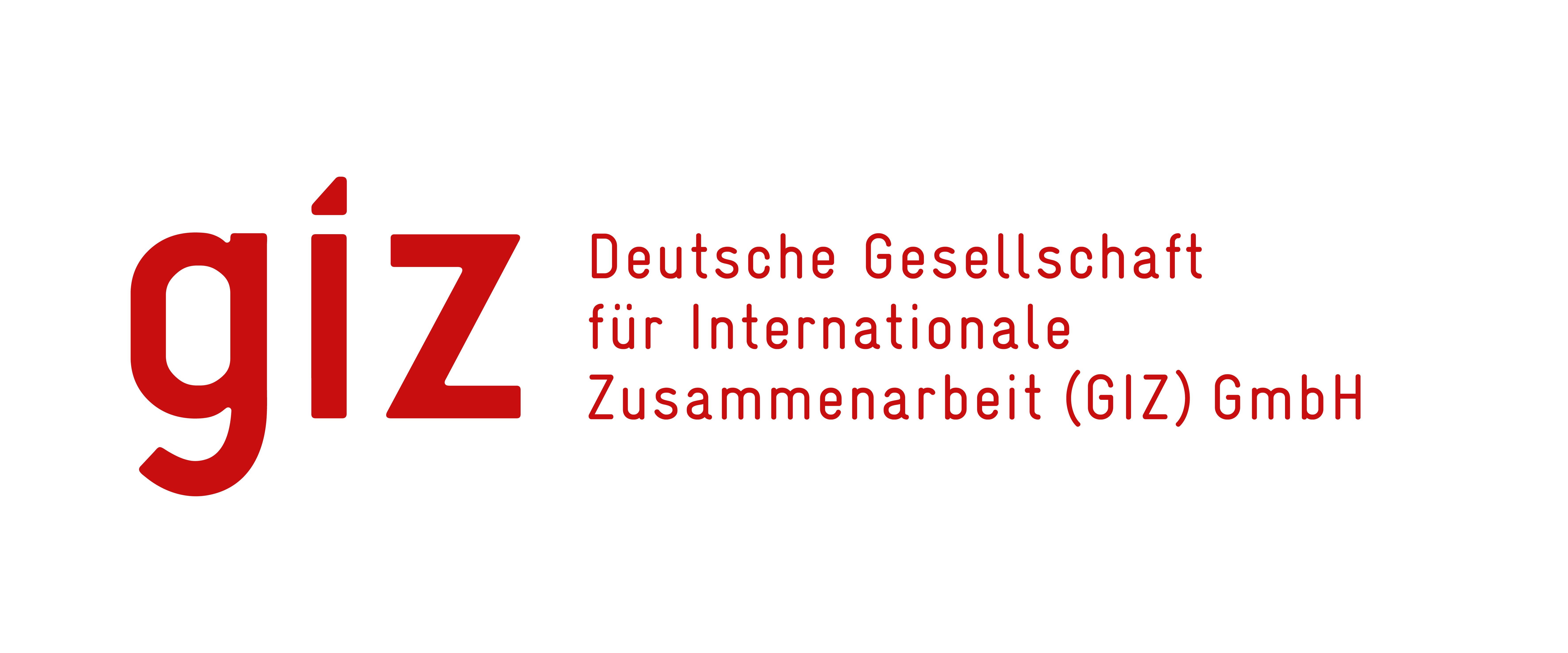 "AfriHUB has been a consistent partner over 5+ years in delivering JAMB services to the community. Our yearly UTME exams are conducted at their center problem free "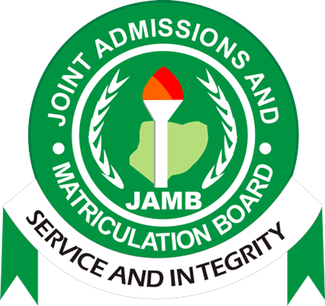 Schedule a Meeting
Take your business ideas to new heights