Independence Day Cohort
Register today and save 50% ... limited time only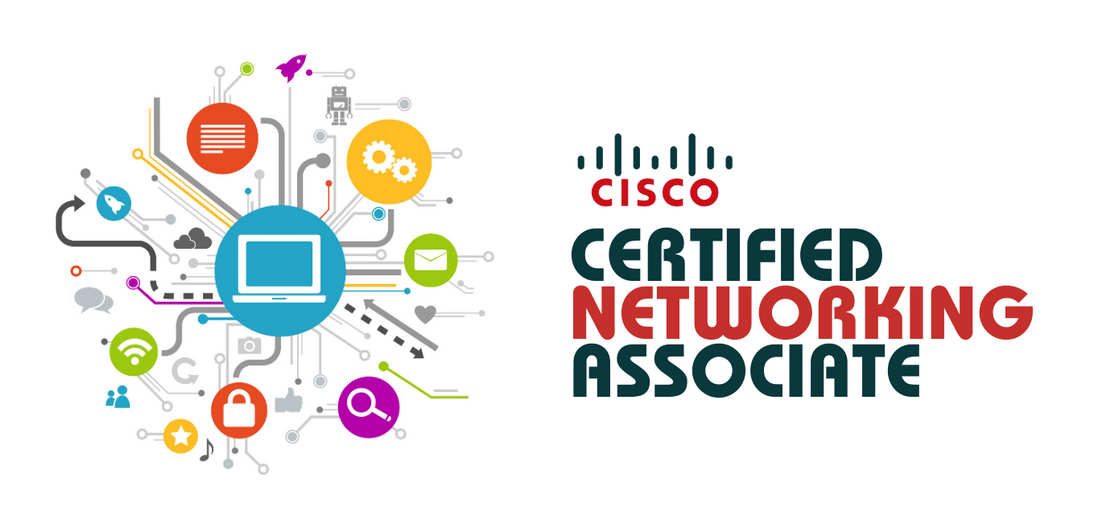 Master the Art of Networking: Get in-depth with our CCNA Program
CCNA validates the ability to install, configure, operate and troubleshoot medium- size route and switched networks including implementation and verification of connections to remote sites in a wide area network (WAN). CCNA curriculum which includes basic mitigation of security threats, introduction to wireless networking concepts and terminology and performance-based skills.
Learning Options:
On-Campus
Next Start Date
4th December 2023
Certification
AfriHUB Cerified Network Admin.
Cisco Certified Network Associate.
Course Outline
Introduction to Networking
This first course in the 3-course CCNA series serves as an introduction to various aspects of networking, including architectures, models, protocols, and networking elements. It caters to the needs of both Fortune 500 companies and small retailers, providing a foundation for understanding IP addressing, network security, and basic configurations for routers and switches. No prerequisites are required to enroll in this course, and upon completing all three CCNA courses, you'll be prepared to take the CCNA Certification exam. The core skills you'll acquire include building simple LANs, configuring routers and switches, implementing IPv4 and IPv6 addressing schemes, enabling end-to-end connectivity, and troubleshooting network connectivity with security best practices.
Switching, Routing, and Wireless Essentials
This course is the second in a 3-course CCNA series that focuses on switching technologies and router operations for small-to-medium business networks, covering WLAN and security concepts. It emphasizes basic network configuration, troubleshooting, LAN security threat identification and mitigation, and the setup of a secure WLAN. Prior knowledge equivalent to CCNA: Introduction to Networks is recommended, and upon completing all three CCNA courses, you'll be prepared for the CCNA Certification. The course also offers distance learning options and allows lab activities with Packet Tracer in the absence of physical lab equipment.
Enterprise Network and Security Automation
The final course in the CCNA series focuses on designing, securing, operating, and troubleshooting enterprise networks, with an emphasis on wide area network (WAN) technologies, quality of service (QoS) mechanisms for secure remote access, and the introduction of software-defined networking (SDN), virtualization, and automation concepts. Prior preparation in CCNA: Switching, Routing, and Wireless Essentials or equivalent knowledge is recommended. Core skills you'll gain include configuring routers and switches with OSPF in various network scenarios, enhancing network security through access control lists and best practices, honing critical thinking and problem-solving abilities using real equipment and Cisco Packet Tracer, and comprehending virtualization, SDN, and how APIs and configuration management tools facilitate network automation.