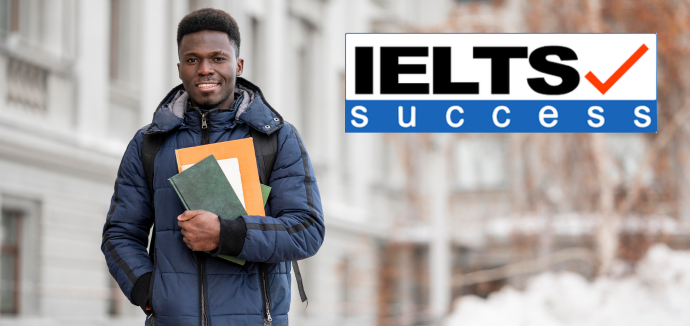 Your IELTS Success Starts Here: Join Our Training Program
When it comes to achieving your desired score in the IELTS exam, the journey begins right here with our comprehensive training program. We understand that the IELTS test can be a pivotal step in your academic or professional life, and that's why we've designed a program that not only prepares you for the exam but also equips you with the language skills and test-taking strategies necessary for success. Our experienced instructors are dedicated to guiding you through every aspect of the IELTS exam, from improving your listening and speaking abilities to enhancing your reading and writing skills. What sets our program apart is our commitment to your individual progress. We offer personalized feedback and practice tailored to your specific needs, ensuring that you're fully prepared for the challenges of the IELTS exam. Join us today, and let's embark on your journey towards IELTS success together. Your goals are within reach, and they start right here with us.
Learning Options:
Online/On-Campus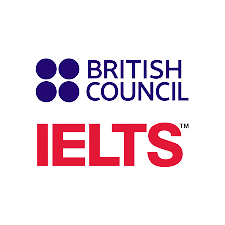 Not Sure Which Training Type to Choose?
Choosing the right IELTS training type can be challenging, but we're here to simplify the process for you. At AfriHUB, our experienced advisors will assess your goals and preferences to guide you towards the perfect training fit, whether you're aiming for the academic route or pursuing general purposes such as immigration language credentials. We offer a range of options, from intensive courses to flexible online programs, to suit your learning style and objectives. We'll provide detailed insights into each option, ensuring you make an informed choice. Your IELTS success matters to us, and we're committed to helping you embark on your journey confidently.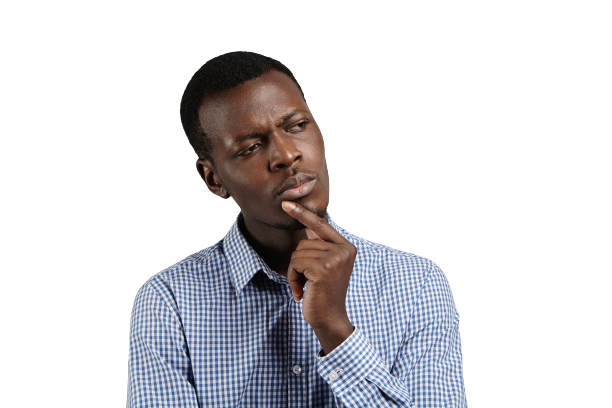 Test Types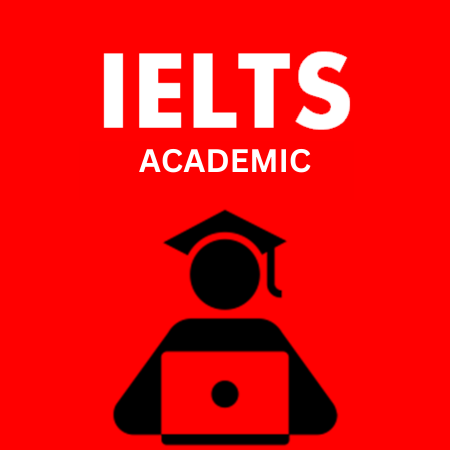 Academic Training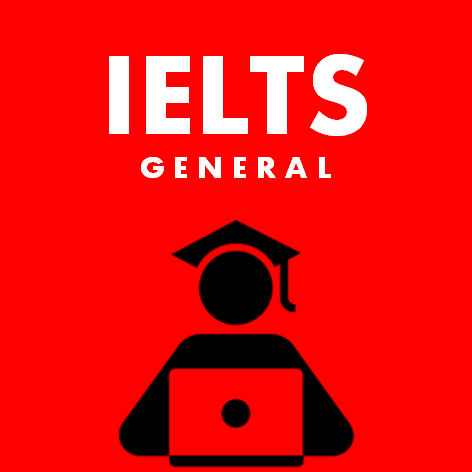 General Training