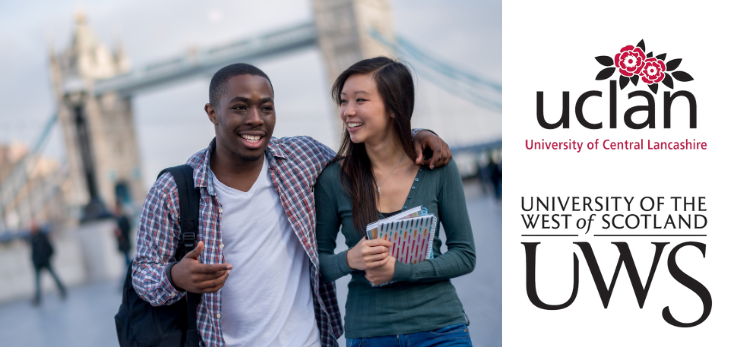 Your Pathway to a UK Education from Home
NCC Education offers a range of Computing and Business qualifications to Accredited Centres. Through a global network of more than 150 centres located in over 45 countries. NCC Education provides a range of Computing and Business qualifications to learners from around the world. Partner centres have full access to our teaching programmes and assessment services, and are given support to deliver the same high-quality education to all learners.
NCC Education offers students complete undergraduate and master's degree pathways with university partners. For students who want to complete their degree overseas at a university campus, we also have recognition with over 70 universities in the UK, Canada, USA and overseas. These provide direct entry to progression routes and subject disciplines from our foundation and Diploma qualifications which enable students to develop the further study and career of their choice.
Learning Options:
Online/On-Campus
Tuition Fee:
₦1,000,000 NGN per Year
*50% scholarship available
Semester Cycles:
Spring, Summer, Autumn & Fall
Qualification:
UK Diploma (see below)
Pathway to a UK Degree

Courses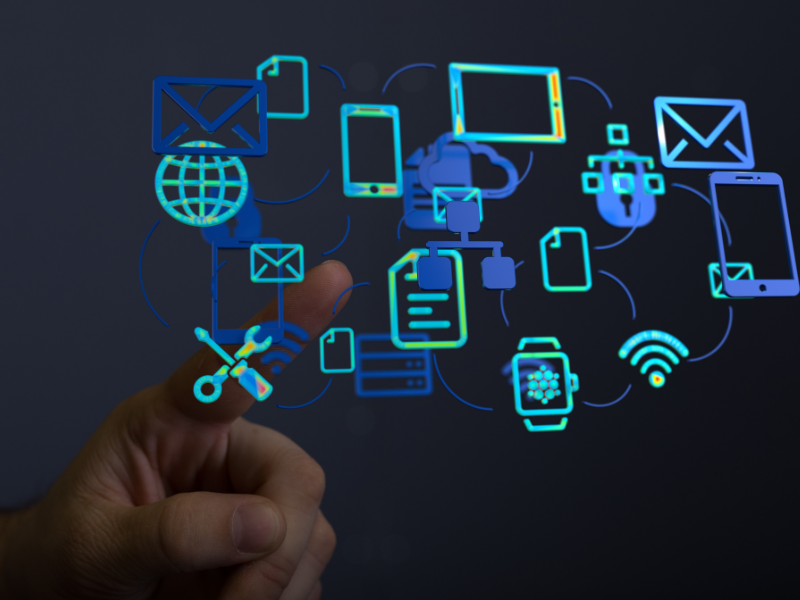 DIPLOMA
Computing
(L4DC, L5DC)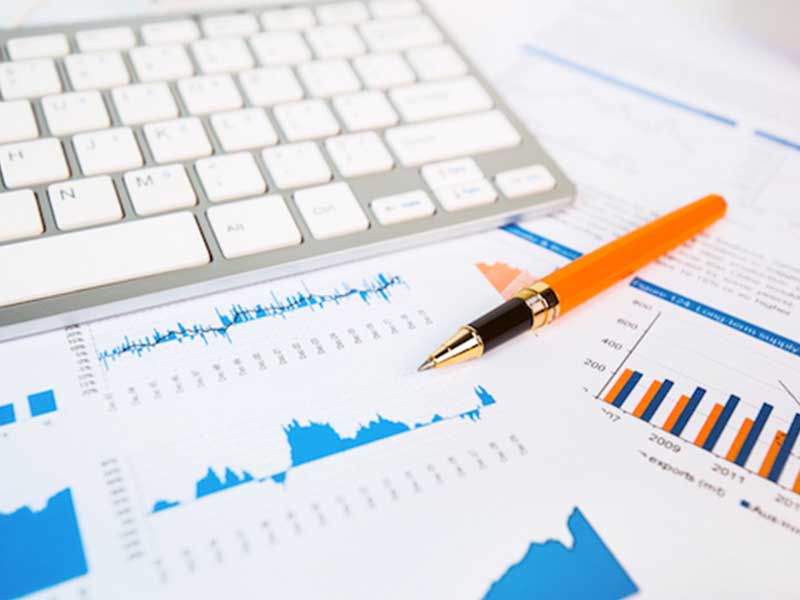 DIPLOMA
Business Administration
(L4DBA, L5DBA)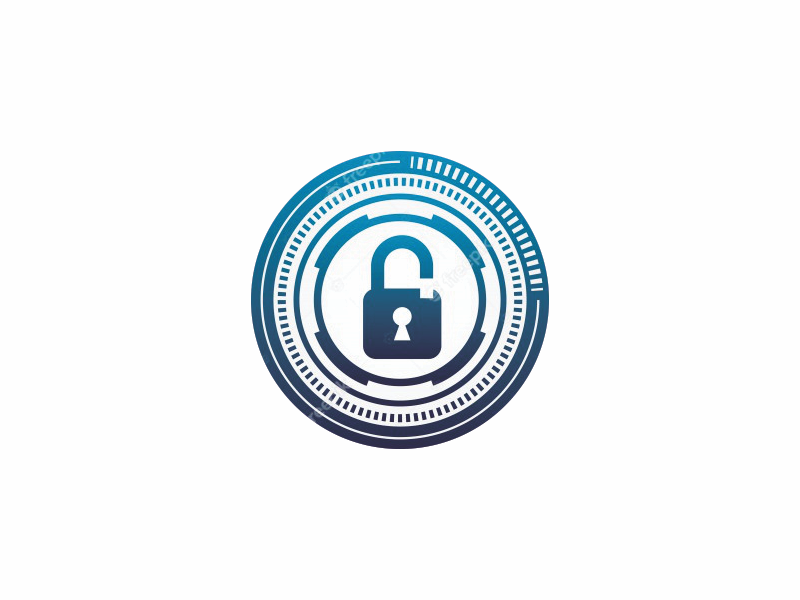 DIPLOMA
Cyber Security
(L4BIT, L5BIT)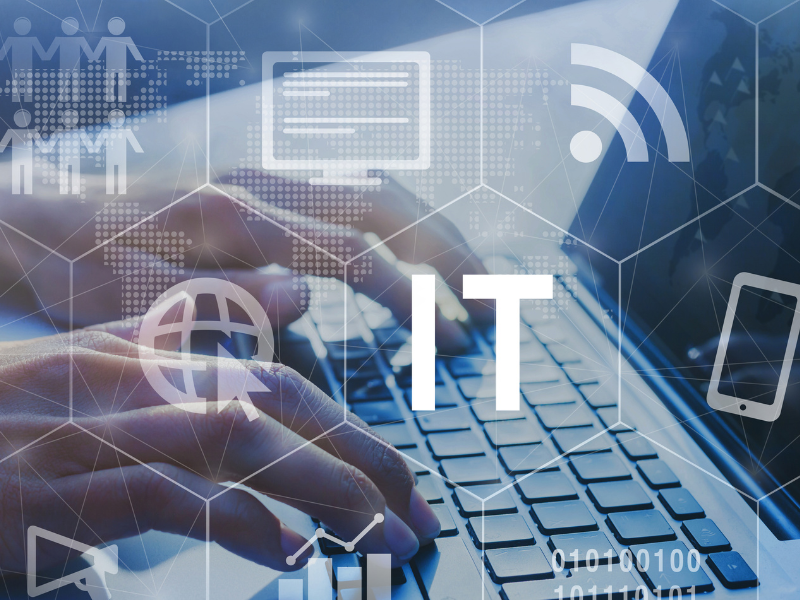 DIPLOMA
Business Information Technology
(L4BIT, L5BIT)