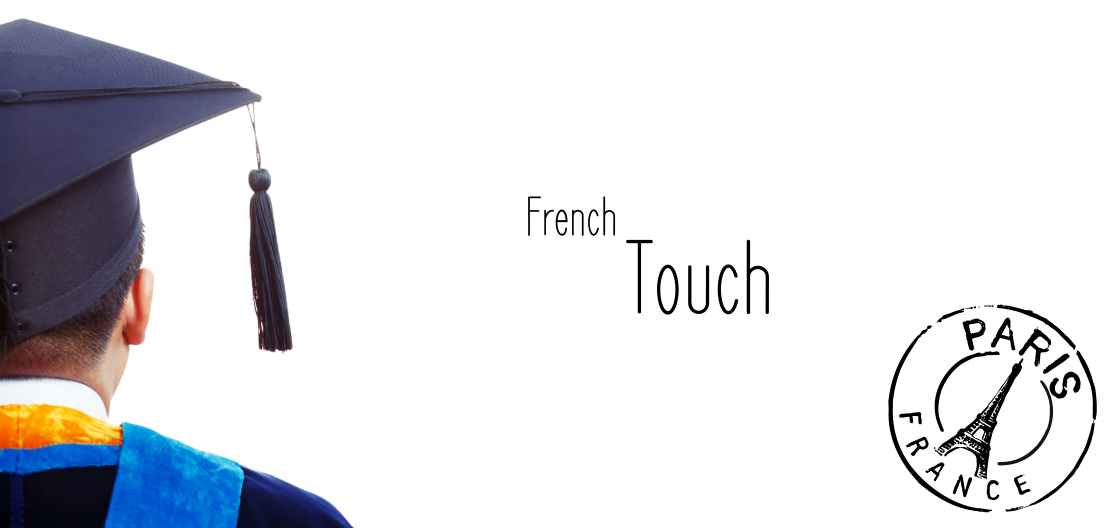 Get A European Degree
At AfriHub, in collaboration with Collège de Paris, we are thrilled to present an exceptional opportunity for international students looking to advance their education. Collège de Paris is renowned for its commitment to French excellence in higher education, and together, we bring this excellence right to your doorstep through our global distance study network.
Our partnership program is your gateway to international qualification programs that can transform your academic journey. By choosing AfriHub and Collège de Paris, you are not only embarking on a path to academic success but also opening doors to a world of opportunities.
With our master's qualification program, we empower you to achieve a B2 or C1 language proficiency level. These are the essential levels required for admission to prestigious French universities and esteemed private European schools. Our tailored curriculum and experienced faculty ensure that you receive a world-class education, right from the comfort of your own home.
The AfriHub-Collège de Paris partnership is your key to realizing your dreams of studying in France and Europe. Take the next step in your educational journey today. Join us and shape a brighter future, no matter where you are in the world
Download sample academic curriculum here
Application Fee:
$100 USD
Delivery Mode
On-Campus/Online
Qualification:
Masters Degree | MBA MSc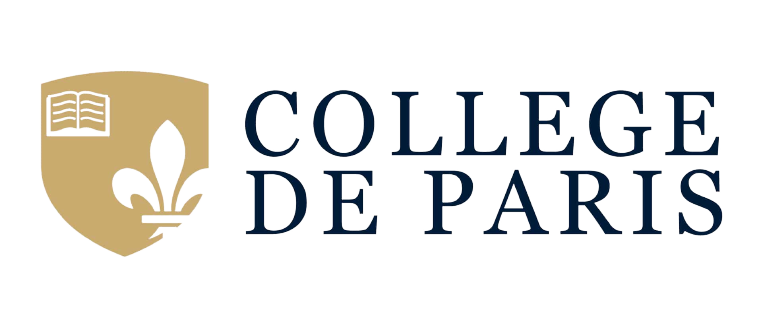 Courses